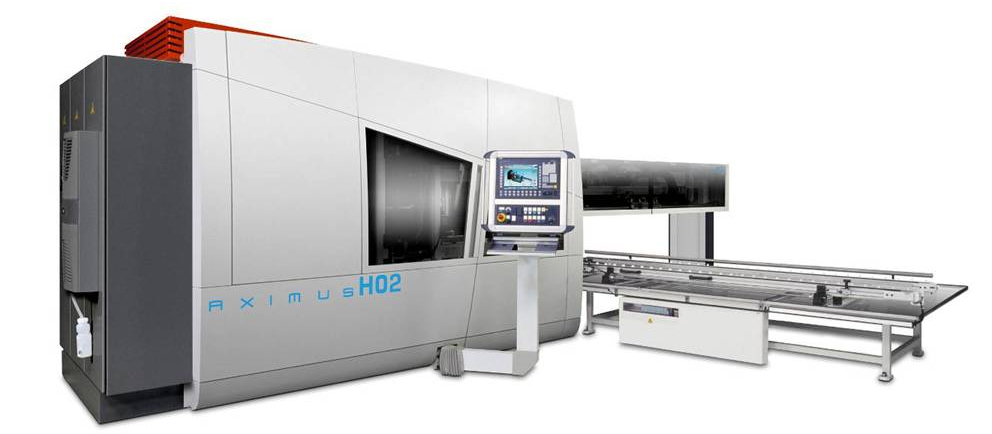 Founded in 1999, Zhejiang Hongyun Industrial Co., Ltd. is an enterprise specializing in the design and manufacture of automobile generators, starters, single-cylinder diesel engine radiators, and heavy-duty vehicle half-shaft design and manufacturing. It is one of the few domestic heavy-duty vehicle half-shaft design and development solutions. One of the suppliers.
At present, the distribution of various professional talents in the company is reasonable. There are front-line employees with rich mechanical design and market experience, young and strong production technology backbones, marketing and technical service personnel with professional technical background, and intermediate technicians. The company has 320 employees, including 103 technicians with a college degree or above, accounting for 32% of the total employees, and 33 engineers and technicians directly engaged in technology research and development, accounting for 10.3% of the total employees.
The company has 32 engineering and technical personnel directly engaged in technology research and development, accounting for 10.3% of the total number of employees. The research and development team specializes in mold design, mechanical processing, mechatronics, electronic engineering, automatic control, testing technology, etc., with intensive knowledge and professional matching Reasonable, strong technical force and full of passion for innovation.
The company actively carries out production, education and research activities, and jointly established Hongyun-Hande Product R&D Center with Shaanxi Automobile Group-Shaanxi Hande Axle Co., Ltd., and carried out a number of new product development and cooperation. The R&D center is dedicated to material analysis and processing. Continuous innovation in technology, performance testing and other technologies, and equipped with three-position measuring instrument, direct reading spectrometer, deflection measuring instrument, Rockwell hardness tester and other precision testing equipment. In addition, on the basis of independent research and development, through cooperation with universities and colleges, Sinotruk Group and Shaanxi Automobile Group, we can track and understand the development of advanced technology at home and abroad in a timely manner, and accelerate the development of new products.
In order to ensure a leading position in technology and the market, and to meet customer needs to a greater extent, the company persists in scientific and technological innovation and increases R&D investment year by year. With adequate R&D funding, the company's technical team keeps abreast of the development trend of industrial technology , To meet the needs of customers and the market.