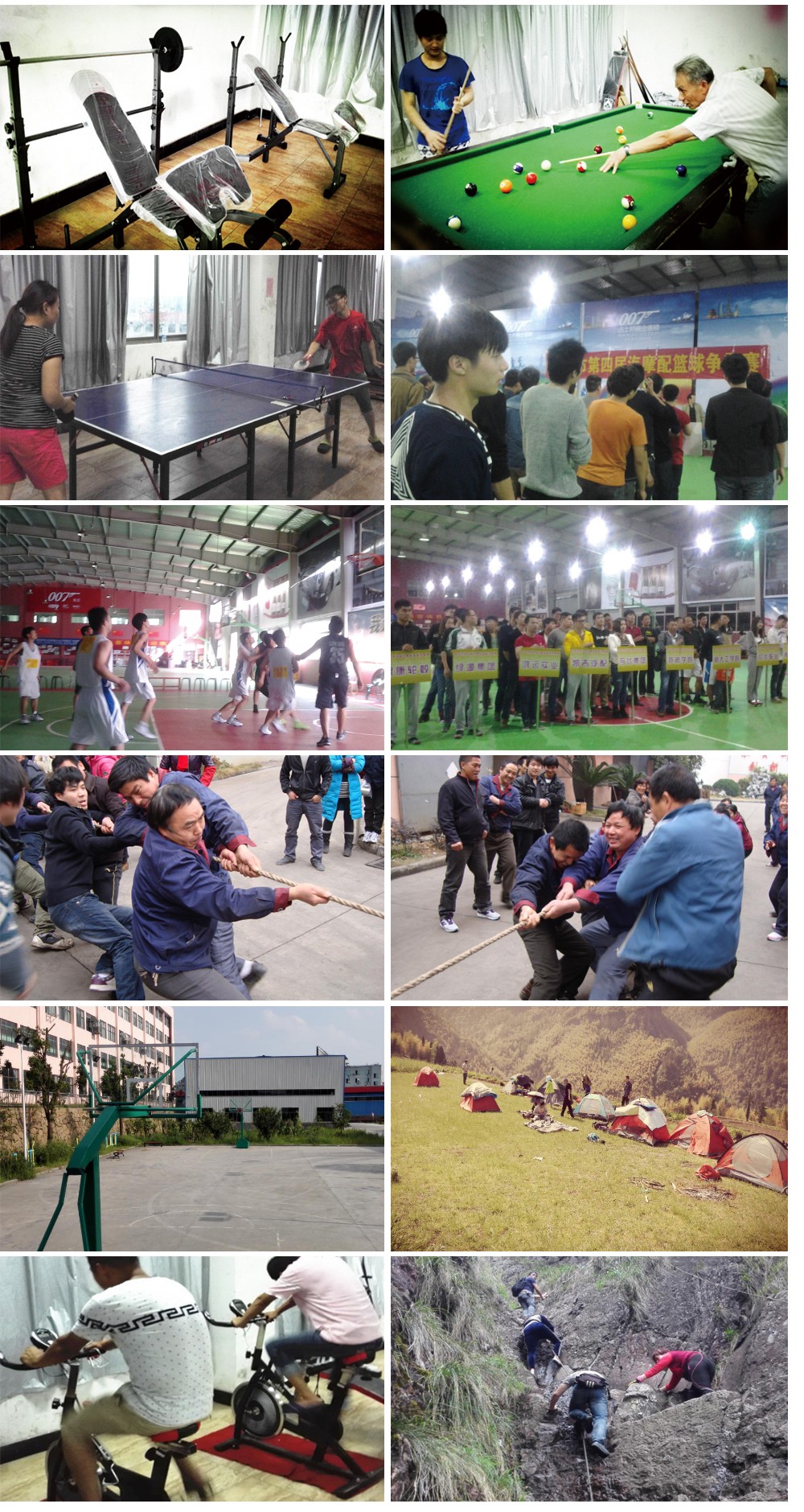 ENTERPRISE SPIRIT
Xian: Treat others with lenient, strict rules; do not do to others what you don't want.
Wisdom: Looking forward and seeking truth from facts, only by making changes, thinking backwards, and having the courage to innovate, can we grasp opportunities and turn disadvantages into advantages.
Courage: Dare to think what others have never thought, dare to do what others have not done, dare to take responsibility, dare to correct mistakes.
Resilience: Set the goal without giving up, and do everything possible to achieve success. Don't find the reasons why it can't work, just find the ways that can work.